Museums
Historical places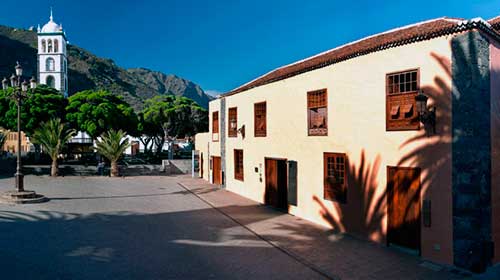 Picturesque town founded in 1496 by a Genoese merchant, Cristóbal de Ponte. The town preserves the churches and palaces that flourished since its foundation.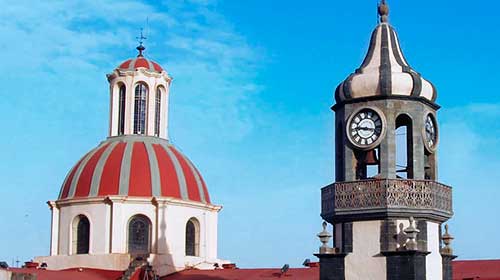 La Orotava has a charming and cozy town, with many of its cobbled streets, where you will find a large number of churches with beautiful domes.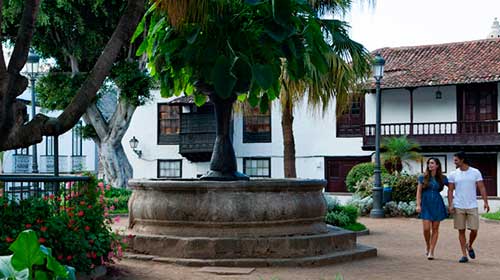 Compact and well-preserved old town from the late 15th century. You will be able to contemplate the Millennium Dragon Tree, one of the most popular visits in the north of the island.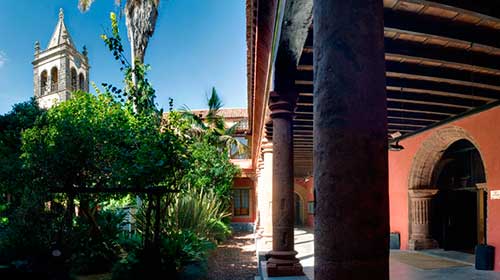 Its helmet is a UNESCO World Heritage Site. With its many pedestrian streets you can get to know its history and architecture comfortably.
---
More information about museums and historical centers in: hellocanaryislands.com