Casa Rural La Gañanía
Our house is located in La Orotava Valley, Los Realejos, Tenerife.
We can provide you with two accommodation units of one and two bedrooms, with no sharing areas and independent entrances.
Enjoy our rural house as an aternative to hotels , vacation houses and apartments.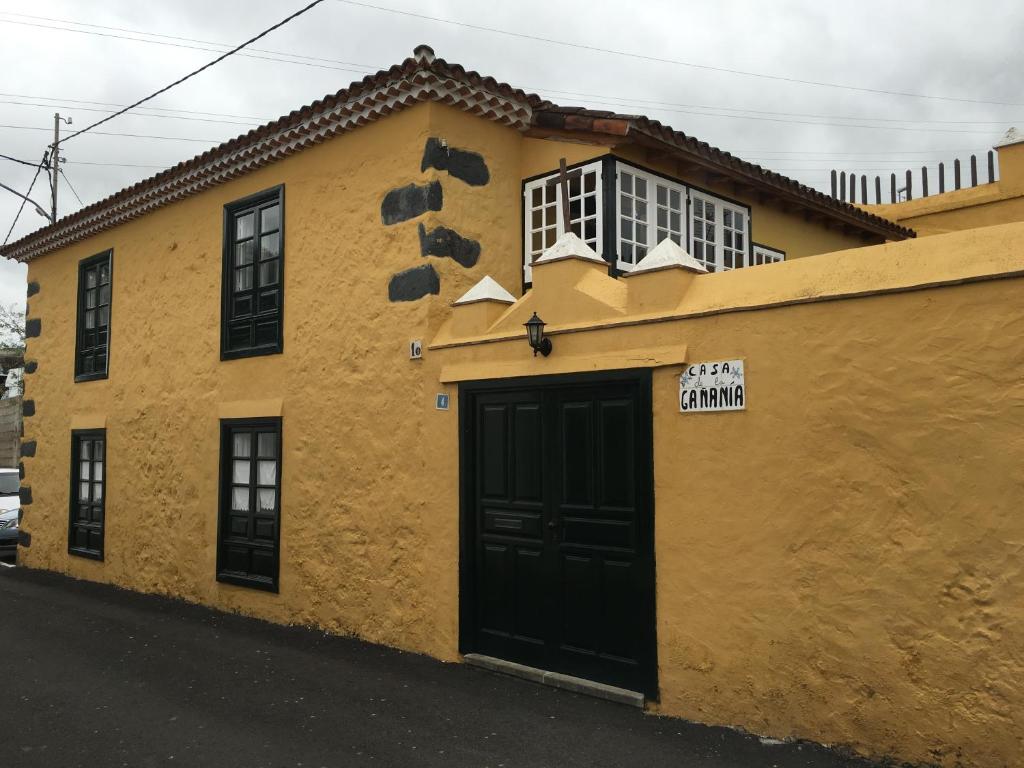 Description of the house
La Casa de la Gañanía is an old country house, located on a local road in the municipality of Los Realejos in the north of the island of Tenerife.
It is a typical manor house, rehabilitated in 1998 for Rural Tourism, it is more than 100 years old and has two accommodation units with independent entrances: La Casa Grande and La Casita del Jardín.
Location and surroundings
Los Realejos is a municipality located in La Orotava Valley that enjoys a warm and pleasant climate throughout the year.
La Casa de La Gañanía, although not located in the center of the town, is very close to the necessary services such as supermarkets, restaurants, pharmacy, bakery, etc.
It is located about 10 minutes by car from Puerto de la Cruz where you can enjoy the beach, the facilities of Lago Martiánez, walks along the avenues and good restaurants.
SERVICIOS
Pets (on request)
Only for Casita del Jardín
CUSTOMER OPINIONS
Rustic house, very spacious and comfortable. Tastefully decorated. Great garden and barbecue.
– Daniel (Spain)
Highly recommended by the owners, very nice, the location very good, and everything in general.
– Jordi (Spain)
The house is very beautiful, it is very well arranged, it has everything, Javier the owner is charming, in order to LUXURY, I promise to return.
– Teodoro (Spain)
The house is charming. A lot of rooms, in different buildings all close one from the others. Feeling like living in a old canarian house.
– Pierre (Francia)
You can see more comments and opinions at …