We recommend a few nearby restaurants in the north of the island.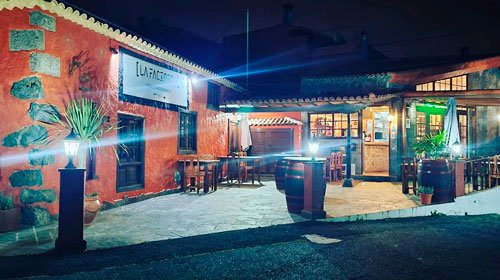 La Factoría de Parrilla García
Cruz Santa (Los Realejos)
Tavern with an original kitchen.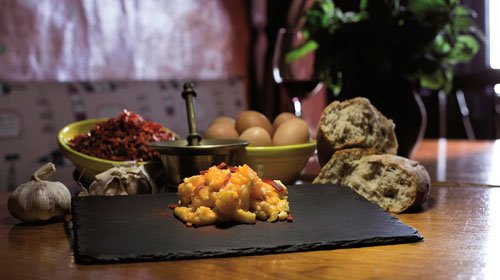 La Bodeguita de enfrente
Santa Úrsula
Classic and modern gastronomy with tradition.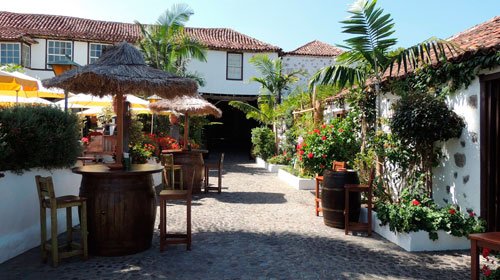 Tito's Bodeguita
Puerto de la Cruz
A great restaurant in a Canarian setting.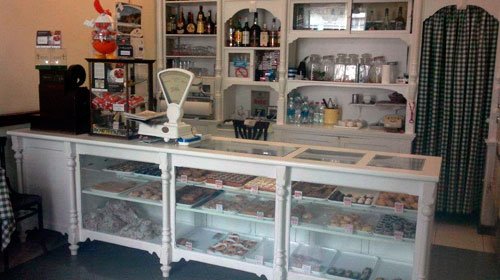 Casa Egon
La Orotava
Confectionery and cafeteria with a German flavor. More than 100 years of tradition.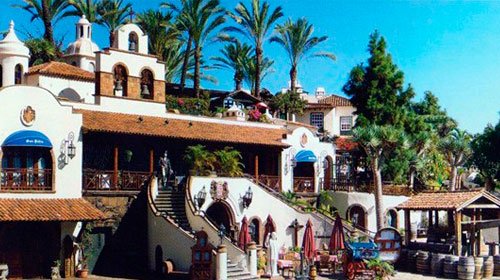 Mesón El Monasterio
La Orotava
Local and international cuisine, with spectacular views of the Orotava Valley.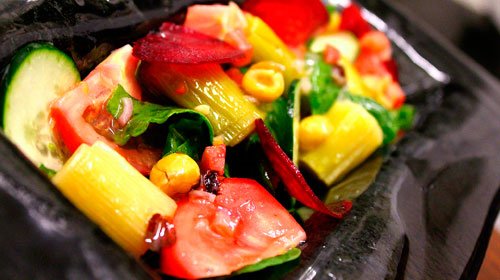 Tasca Ihüey
Puerto de la Cruz
International signature cuisine in the old town.
Cofradía Las Aguas
San Juan de la Rambla
Fresh fish restaurant facing the coast.